We love ROMANCE and we love DETAILS.
Our style leans towards the photo journalistic style. We love to capture the many candid moments when you are being your most natural. There are so many absolutely fantastic moments that take place at weddings. We love capturing them all.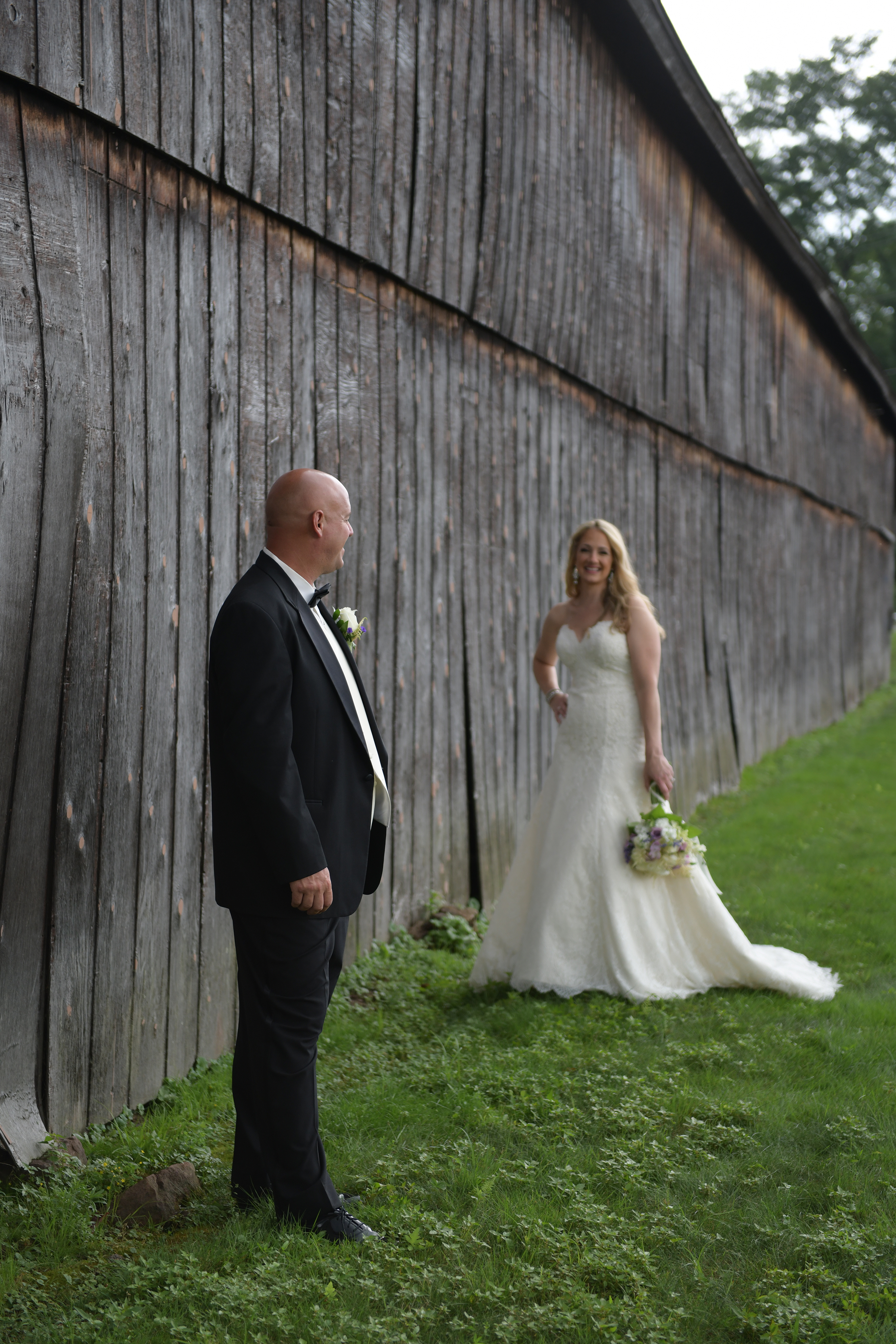 Bride and Groom posing for wedding pictures at Maneeley's of South Windsor.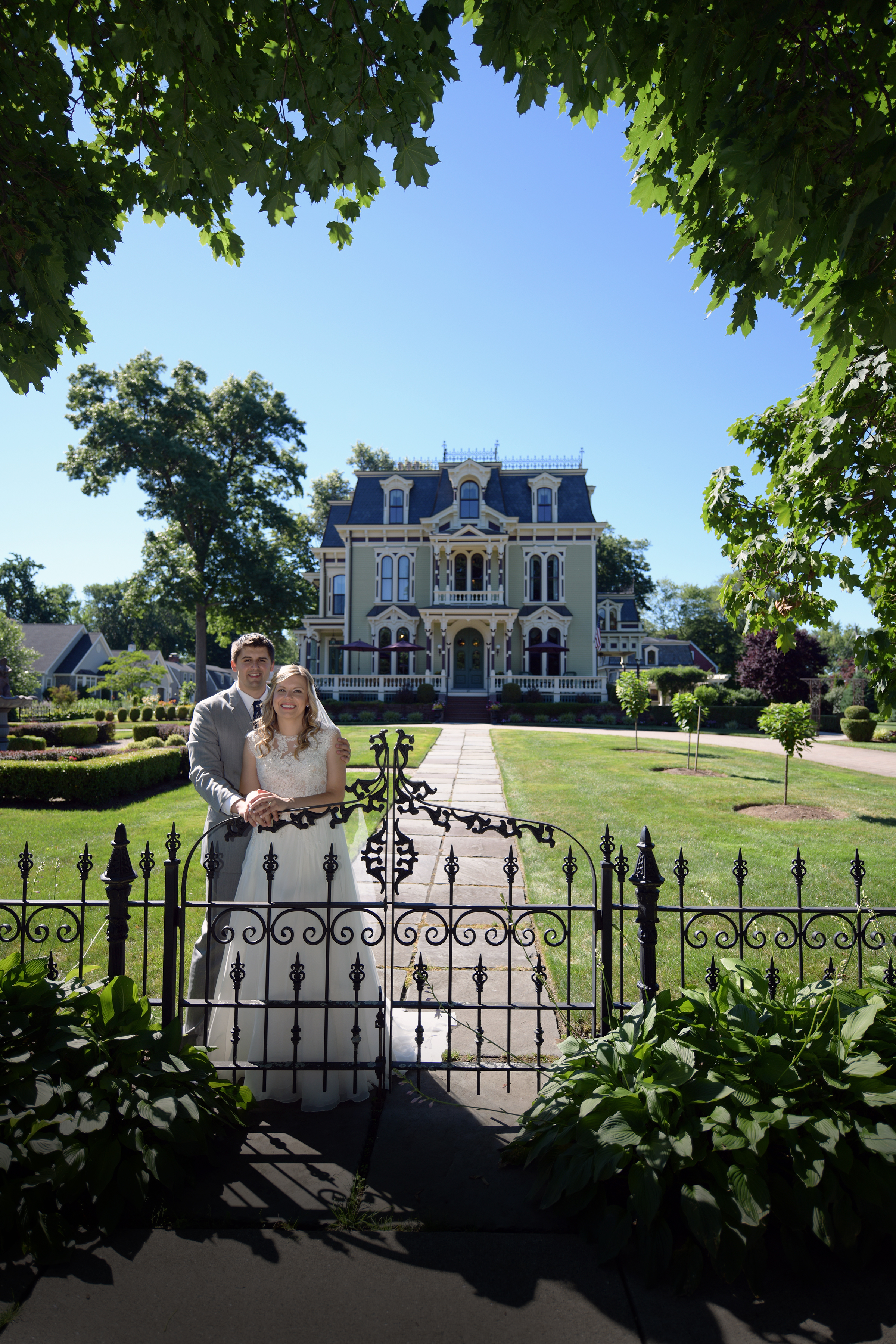 Beautiful First Dance as a Married Couple.
Wedding at the Cabin at Wickham Park